Dance is an art that imprints on the soul. It is with you every moment, it expresses itself in everything you do.
Then come the lights shining on you from above. You are a performer. You forget all you learned, the process of technique, the fear, the pain, you even forget who you are you become one with the music, the lights, indeed one with the dance.
Even the ears must dance.
Dancing should look easy; like an optical illusion. It should seem effortless. When you do a difficult variation, the audience is aware that it is demanding and that you have the power and strength to do it. But in the end, when you take your bow, you should look as if you were saying, 'Oh, it was nothing. I could do it again.'
Poetry is like dancing. Not all of us can be ballet dancers but all of us dance. Everyone has a poet inside of him struggling to get out.
My men, like satyrs grazing on the lawns, Shall with their goat-feet dance an antic hay.
The dance exists exclusively in terms of the movement of the body, not only in the obvious sense that the dancer moves, but also in the less apparent sense that its response in the spectator is likewise a matter of body movement.
The ballet. I saw in the fugitive beauty of a dancer's gesture a symbol of life. It was achieved at the cost of unending effort but, with all the forces of gravity against it, a fleeting poise in mid-air, a lovely attitude worthy to be made immortal in a bas-relief, it was lost as soon as it was gained and there remained no more than the memory of an exquisite emotion. So life, lived variously and largely, becomes a work of art only when brought to its beautiful conclusion and is reduced to nothingness in the moment when it arrives at perfection.
The Marquesan girls dance all over; not only do their feet dance, but their arms, hands, fingers, ay, their very eyes seem to dance in their heads.
People in the audience, when they've watched the dance, should feel like they've accomplished something, that they've gone on a journey.
Come & trip it as ye go On the light fantastic toe.
Come Knit hands and beat the ground In a light fantastic round.
Gene Kelly once told me dancing was a man's game, as much of a sport as baseball itself. And he made us believe that. He changed our minds and suddenly, all of America wanted to dance just like Gene Kelly.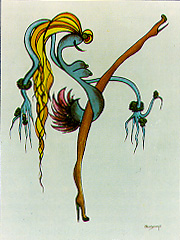 Liza Minelli
Tadeusz Zlamal
Η Λίζα Μινέλλι
Painting, watercolor
1990 approximately
Poland
Soloists? I will fire the first man who dares to call himself this word!
When someone blunders, we say that he makes a misstep. Is it then not clear that all the ills of mankind, all the tragic misfortunes that fill our history books, all the political blunders, all the failures of the great leaders have arisen merely from a lack of skill in dancing?
There is nothing more notable in Socrates than that he found time, when he was an old man, to learn music and dancing, and thought it time well spent.
Dance with all the might of your body, and all the fire of your soul, in order that you may shake all melancholy out of your liver; and you need not restrain yourself with the apprehension that any lady will have the least fear that the violence of your movements will ever shake anything out of your brains.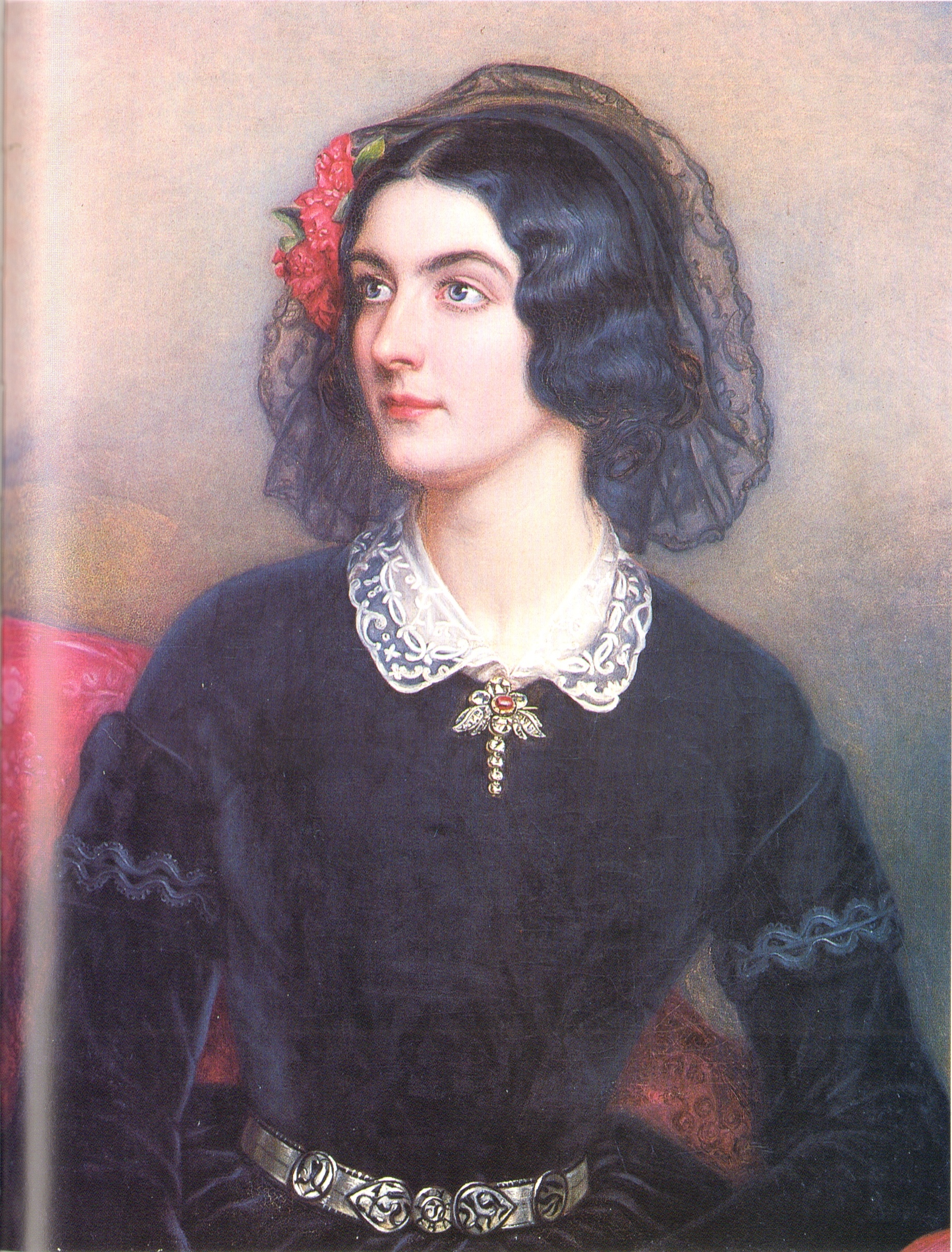 Portrait of Lola Montez
Joseph Stieler
Painting, oil on canvas. 1847. 71.7 x 58.3 cm.
Germany, Muenchen, Residenzmuseum
G406.
Dancing is wonderful training for girls; it's the first way you learn to guess what a man is going to do before he does it.